On Monday, it was reported that Gov. Michelle Lujan Grisham ordered the dismissal of her Public Education secretary, Karen Trujillo, Ph.D., who only lasted six months in the job. The Governor didn't even have the respect to fire Trujillo herself, instead tasking her chief operations officer with the responsibility.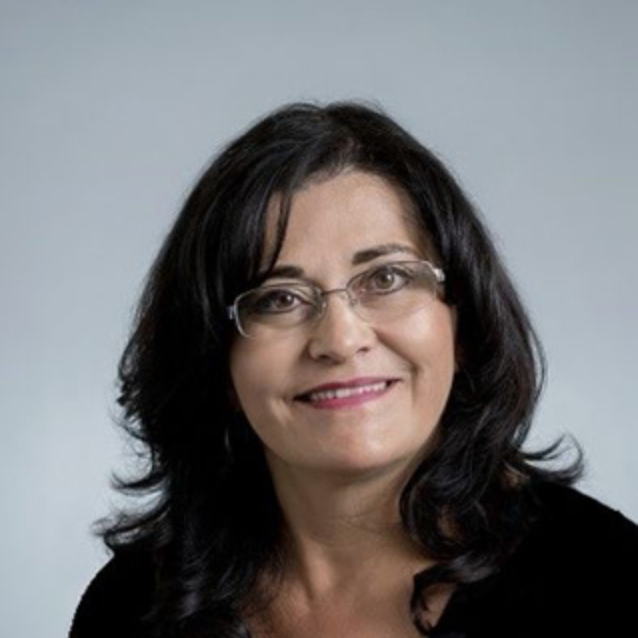 According to the Governor's website, Trujillo "has 25 years of experience in education, including nearly a decade in the classroom and 20 years working in professional development." The web page has now been deleted, but an archive still exists.
The decision apparently came out of nowhere, as Trujillo said, "Governor's Office hadn't raised any issues with her job performance that would make her think her employment was in jeopardy." Regardless, the Governor made the brash decision to fire the Secretary, even though six months seems hardly a time frame to make such a conclusion of a newly-appointed cabinet member.

New Mexico Rep. Rebecca Dow (R-38) released a statement on Facebook, questioning the Governor's decision, saying "I've respected Karen for many years. Having someone at the head of PED with direct experience was so needed. Doesn't seem realistic that her efforts have failed when not one single student outcome has been measured since she's been in charge. The changes to measure just became law July 1st. School hasn't even started. My guess- she's a better educator than she is a bureaucrat. Someone should snatch her up quickly."
Todd Lindsay, the Superintendent of Carrizozo Municipal School District agreed with Rep. Dow's comments, writing "As a Superintendent of a school district today and a teacher several years that had the privilege to work with Dr. Trujillo at Hot Springs, I was extremely delighted that she was chosen to lead the PED. Karen is a great person who had our kids in her heart. MLG is here to ruin our State and this is just one more of her huge mistakes. Dr. Karen Trujillo is a winner and she will go somewhere and still help education in New Mexico we need to remember all this when it's time to vote."
State Rep. Alonzo Baldonado (R-8) responded as well, tweeting "There might be a little fear at PED…."
"Thank you for being so open to [listen to] my concerns, it was an honor working with you, I'm very disappointed with this decision," wrote Rep. Gail Armstrong (R-49) in a comment on Trujillo's post on the matter.
Many of these same sentiments can be seen daily on social media, as New Mexicans are fed up with Michelle Lujan Grisham's refusal to speak on the real issues with the REAL people who work to make our state better.

One such dissenting voice to Grisham is Otero County Commissioner Cuoy Griffin, who was snubbed on the Governor's visit to the area. According to Griffin, the Governor gave him a call and barely let him speak, then hung up on him.

During the short phone call, where she only allowed him a few points to speak about and repeatedly scolded him to "respect" her office, Griffin brought up the crisis on the border and the Governor's removal of the New Mexico National Guard from the area. The governor scoffed at his objection, telling him she did not support a "militarized zone," although the National Guard only would assist with administrative and clerical work to help the Department of Homeland Security. Griffin then told her, "Well, I'm sure the Cartel would support that position," to which Grisham "completely blew her top," and started "yelling into the phone," accusing Griffin of associating her with the Cartel.

The unpopular governor, who was recently ranked by the nonpartisan Morning Consult as one of the 10 least popular governors in America with 43% of citizens disapproving, is showing why New Mexicans don't trust her. By frivolously firing cabinet secretaries, disrespecting elected officials trying to have reasonable conversations with her, and repeatedly insulting New Mexicans shows exactly why she is so unpopular and distrusted.