A native son of New Mexico, John has a close affinity with our land, our water, and the sacred values our hard-working people have lived by for generations. Through his commitment to conserving our western identity, John has worked to return representation to Southern New Mexico and make our state a prosperous community for generations to come.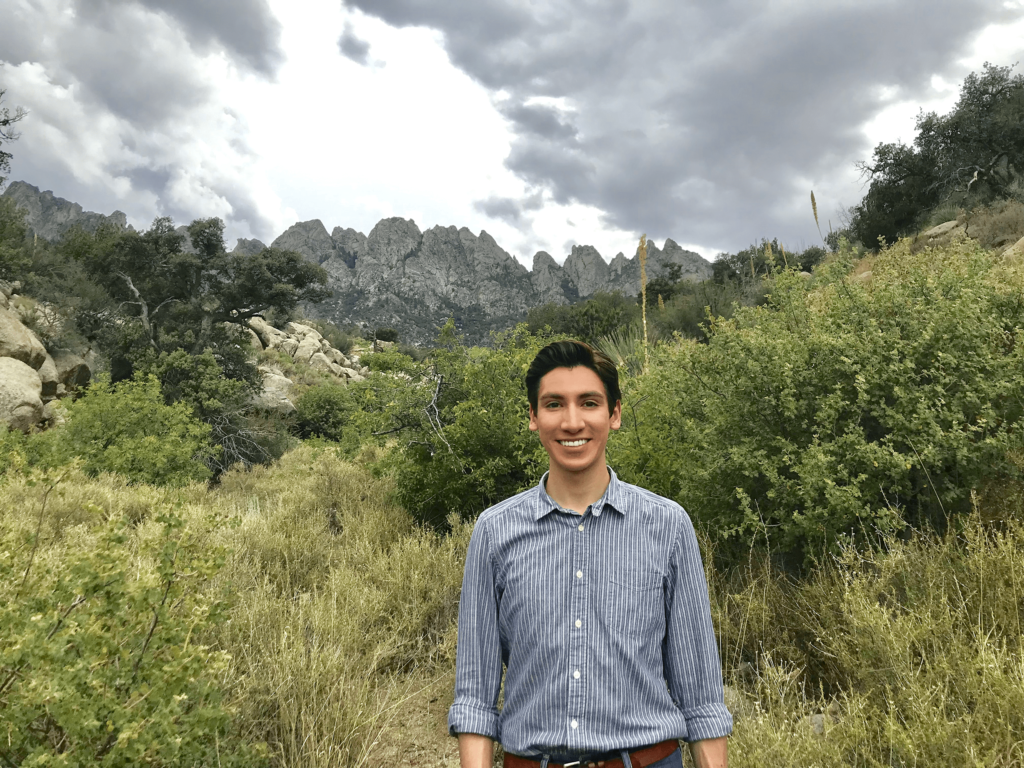 Coming from humble beginnings, John watched his parents work long hours to put food on the table—his mother an elementary school teacher and his father helping folks with developmental disabilities find guardians.
Although his family lived by simple means, John learned that through hard work, a closeness to God, and earning an education, he could help his community and fulfill the American Dream. Throughout high school and college, John worked various service jobs, from bussing tables and volunteering at a community farm, to checking in guests at a hotel front desk. 
The service industry gave John an avenue to pay his way through public school, earning his associate's degree from a local community college. During that time, John started his activism in local politics, making thousands of calls and knocking on countless doors for conservative New Mexico candidates.
That summer, John was honored with the opportunity to bring a conservative voice to one of New Mexico's two far-left U.S. Senate offices as an intern in our Nation's Capitol. There, he learned how to navigate the Washington, D.C. Swamp while helping the people of the Land of Enchantment with constituent services. He graduated shortly afterward with a bachelor's in Business Administration from Rutgers University and his M.B.A. from Eastern New Mexico University in Portales.
In April 2015, John jumped on the Trump Train to help elect the future 45th President of the United States, Donald J. Trump. Seeing few resources in his local party to promote Trump's message, at 19, John bought Trump signs with his own money and installed them for all to see. In 2017, John activated grassroots communities to successfully stop billionaire Michael Bloomberg's Santa Fe sugar tax proposal, which would have punished low-income families.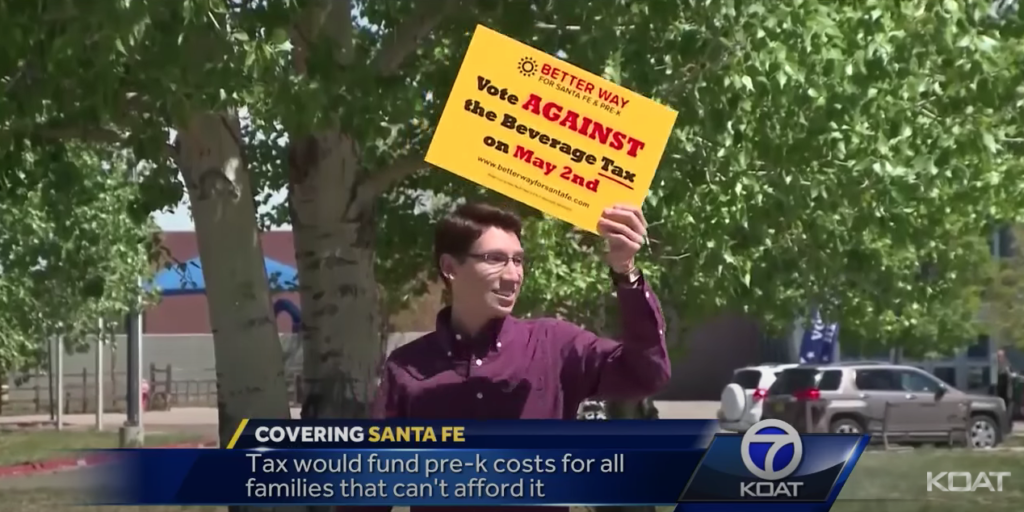 After his internship at the U.S. Senate, John worked alongside the Trump Administration, coordinating with global stakeholders in Chevron's government affairs office, where he championed natural gas and oil as a valuable and reliable energy source for our state and our country.
Later in his career, John helped defeat radical anti-life legislation as a manager at the leading pro-life legal group, Americans United for Life, then becoming the PAC Manager for one of President Trump's greatest independent ally organizations, The Committee to Defend the President.
In 2019, John was integral in the defeat of the anti-life abortion up-to-birth and infanticide bill in the New Mexico Legislature, HB-51. On weekends, John volunteers as a pro-life sidewalk counselor in front of Planned Parenthood, helping women access life-affirming health care options.
While working to help re-elect President Trump, John kept a sharp eye on New Mexico's political landscape and informed voters on conservative news. John went face-to-face with former Planned Parenthood worker and now-former Rep. Xochitl Torres Small, challenging her on her refusal to sign onto a bipartisan bill that would protect infant survivors of botched abortions (pictured).
In 2020, John launched New Mexico's leading digital conservative news source, the Piñon Post, which now reaches tens of thousands of New Mexicans across our great state. He continues to fight for our values around Alamogordo at the local APS School Board, City Commission, and County Commission meetings and has stood up for the interests our community cares about.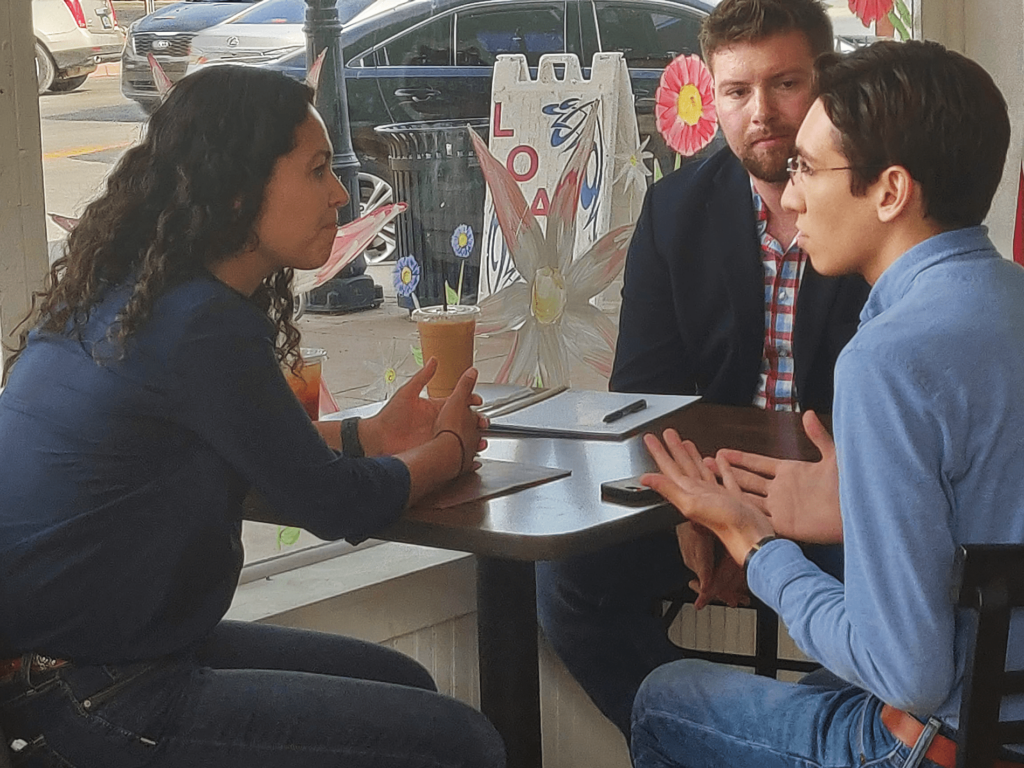 Throughout his work, John learned how to thrive under pressure, activate communities for change, and win battles for our Constitutional freedoms. As a small business owner, John knows the value of work and how to make an impact.
John is proof that the American Dream can happen in New Mexico, and he will continue his work to represent Otero County and all New Mexicans.